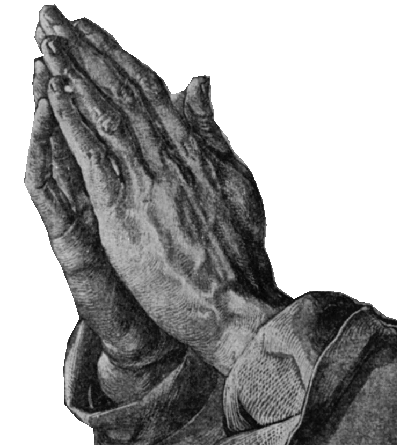 No, this isn't a post about the fact that I'm not disciplined. I think that's been documented quite enough. And if I ever seek another call (which would be years down the road at this point) I figure it's best not to put out more evidence that you can't be the Super Pastor some community wants. As it is,
Scripture
and the
world
give us enough evidence without me continually adding fuel to the fire.
Anyway, I was thinking and recently writing and prompted to realize something very interesting. In some, but not all instances, I'm a believer that blogging can actually be, and often for me is becoming, a spiritual discipline. I was spurred on by my friend
Lars
, who encouraged me to just write. And I've realized over the past couple months that as I write, I've been able to write more. That as I look at the world and reflect on God, I've been more able to do that, more aware of God's movement and more aware of how God is calling me to move within that world. Whether or not I'm being conformed to the image of Christ through blogging is a question best left up to theologians more adept than myself. But I can assure you, there is a spark. Whether it translates into something down the road, like a published book, isn't the point. I've already found fodder for sermons and experienced cathartic moments through this blog. And although comments from the dozen or so friends who stop by now and again are appreciated, I'm learning that I'm not writing for you. I'm writing for me, and I'm writing for God, and I'm hoping that's enough.
Of course I realize that I'm not writing at all, but thanks for mentioning it...